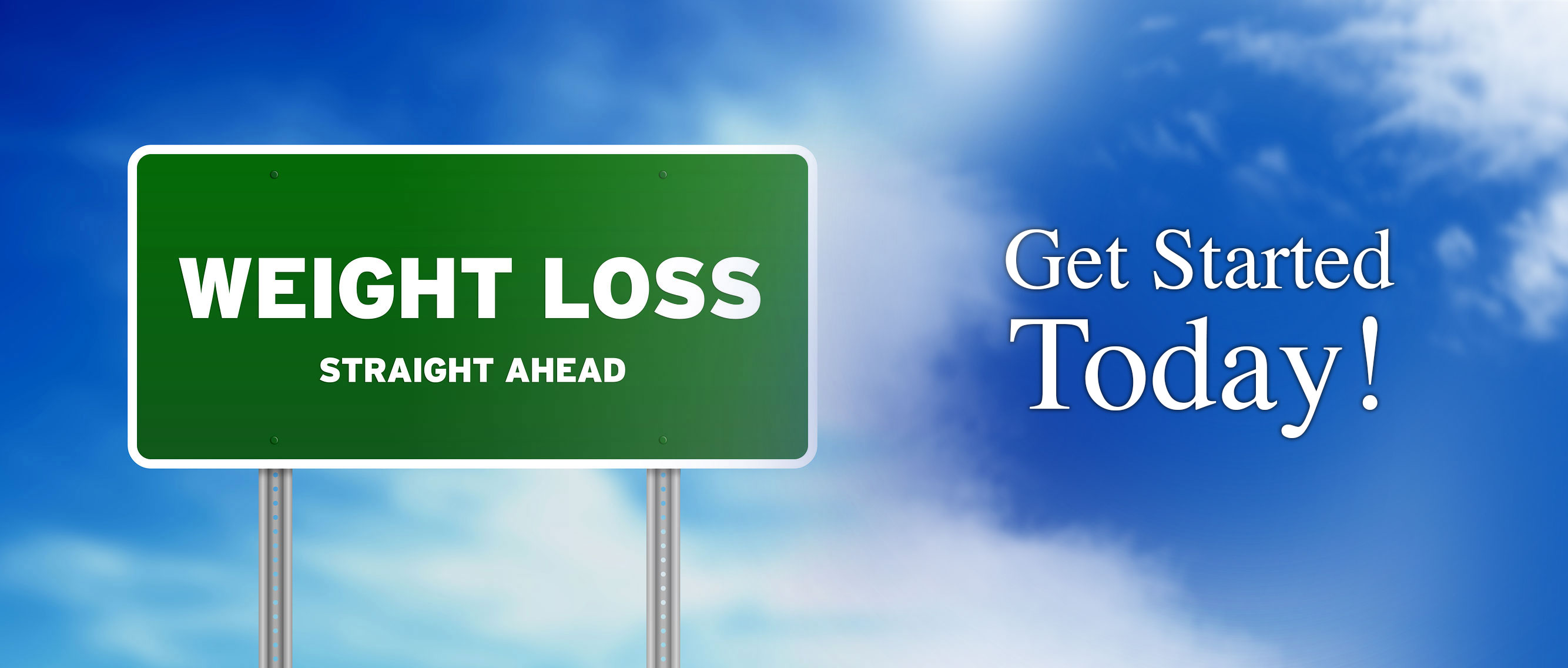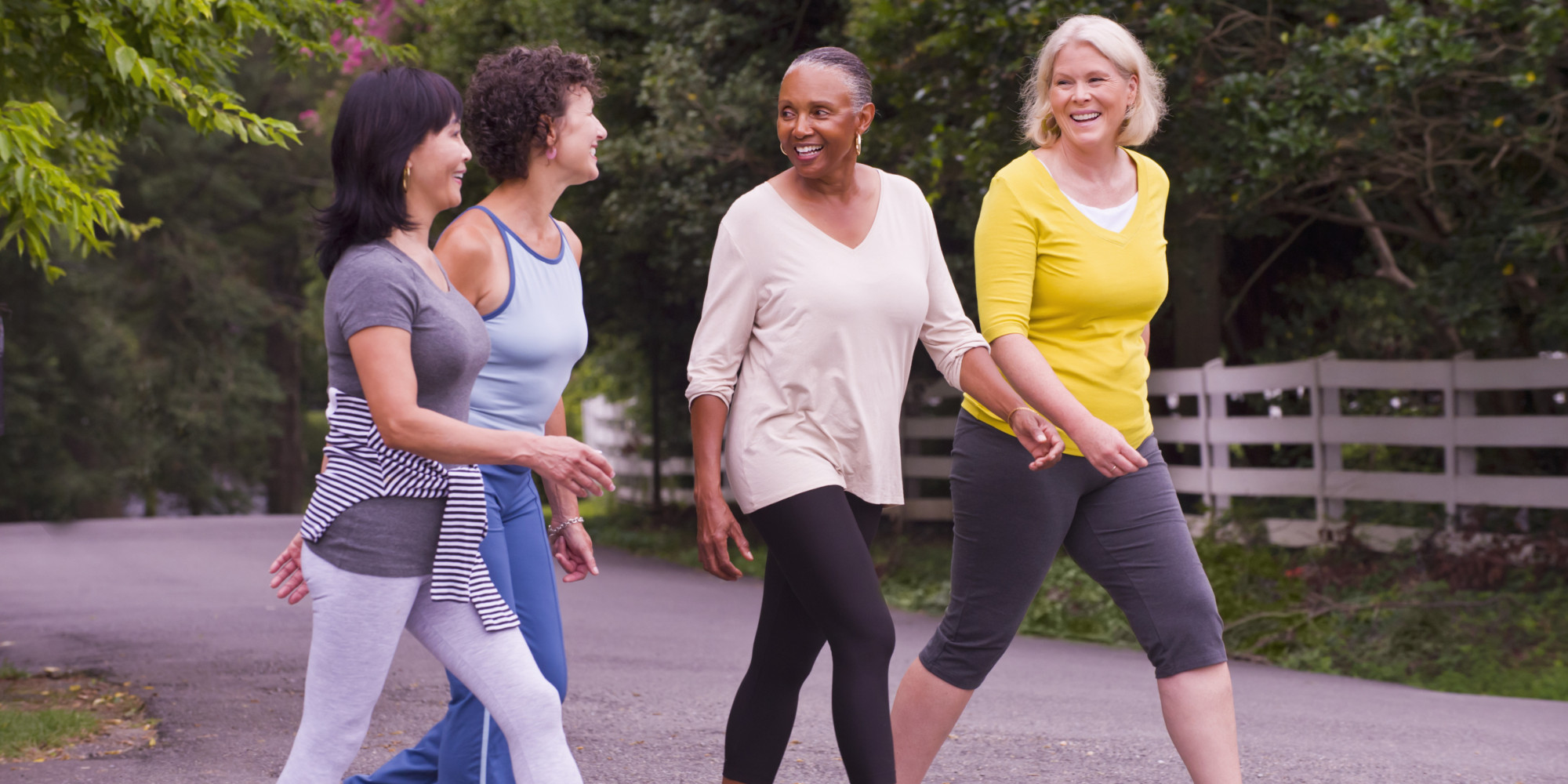 When you're ready, find an exercise you enjoy and that you can do together with family and friends.
Lose weight today for a healthier tomorrow!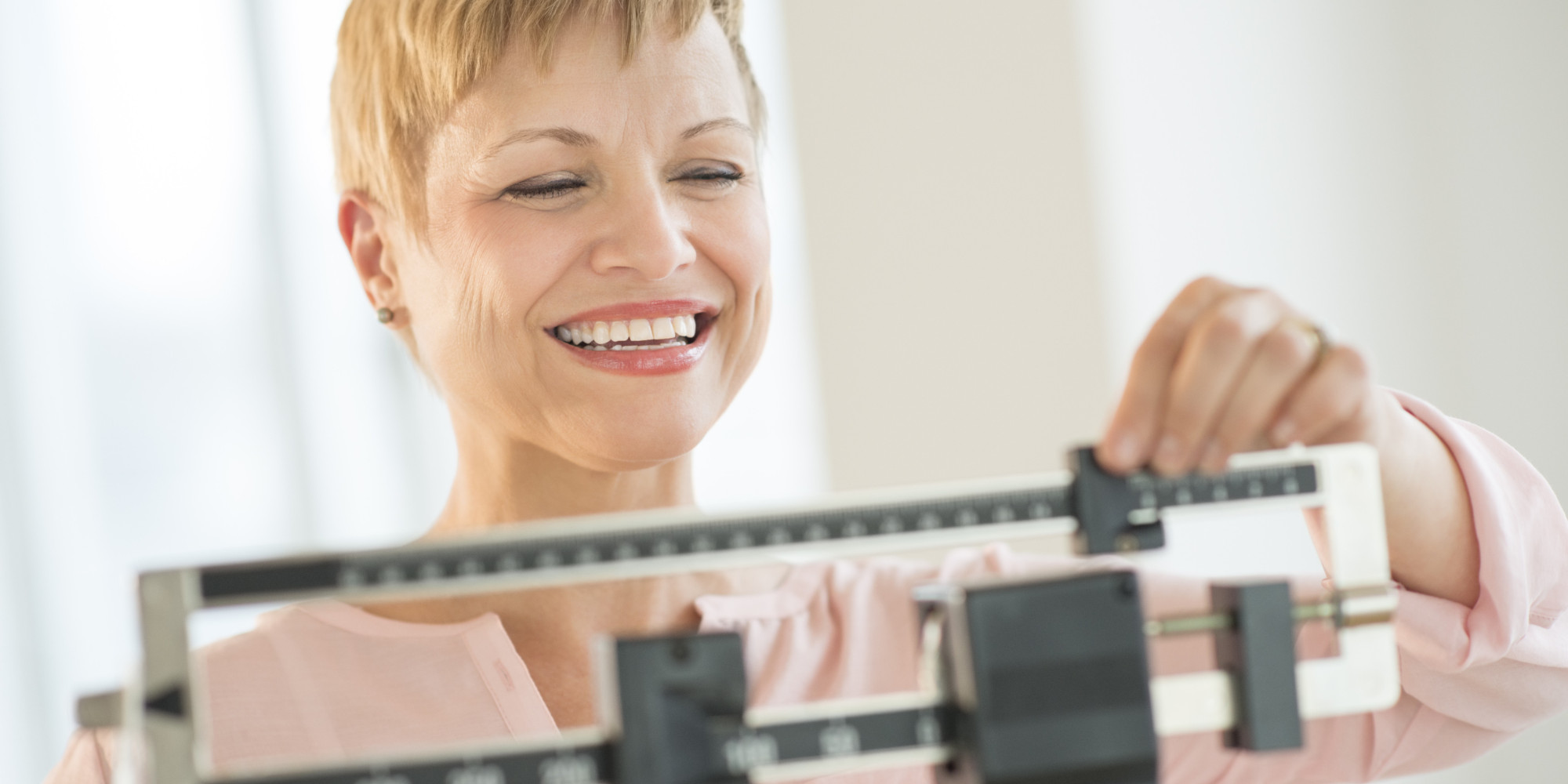 A trained consultant will help you meet your weight loss goals and answer any questions you might have.
Medical Weight Loss in Dalton, Georgia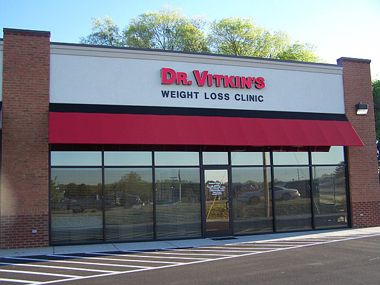 Vitkin Clinic in Dalton, GA is a Physicians Weight Loss Program that specializes in:
Weight Loss for Women

Weight Loss for Men

Teen Weight Loss
Also serving the cities of Cohutta, Tunnel Hill, Varnell, and all of Whitfield County.
Address & Contact:
Address:
601 Fleming Street, Suite E
Dalton, Georgia 30721
Phone: (706) 226-8555
Mobile Users:
Tap Button Below to Call Now
Hours:
Tuesday & Thursday
7:00am – 6:00pm
Wednesday
8:00am – 5:00pm
(Closed Monday and Friday)