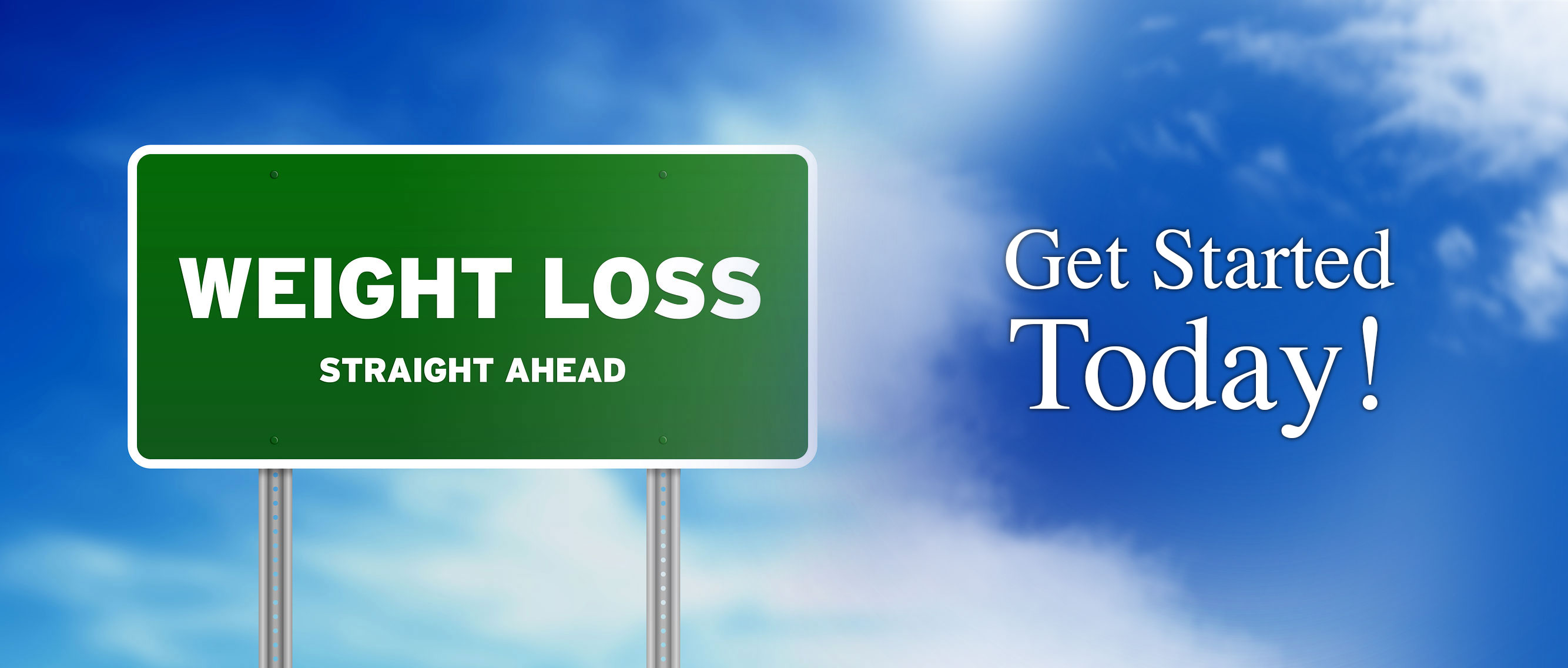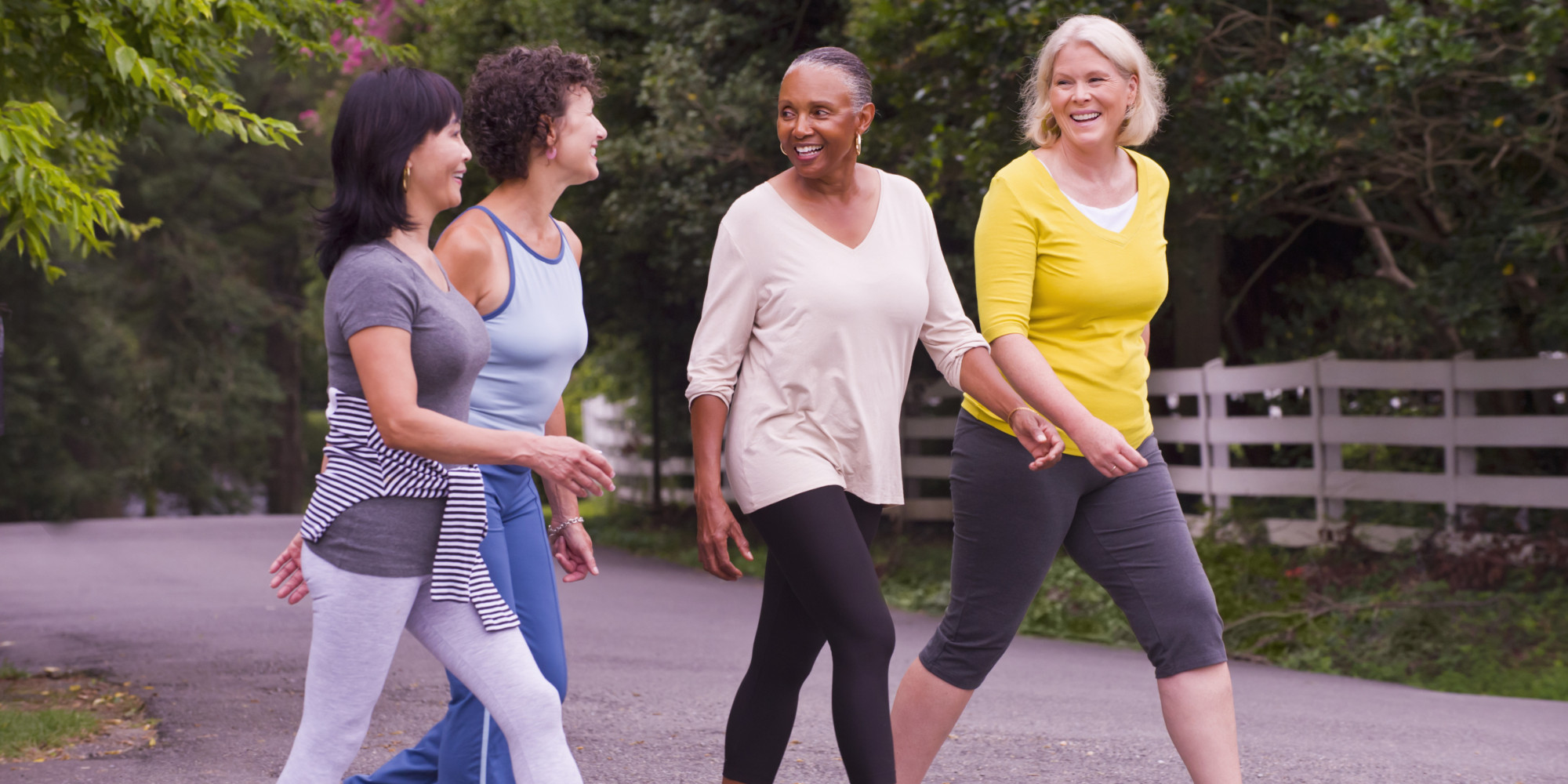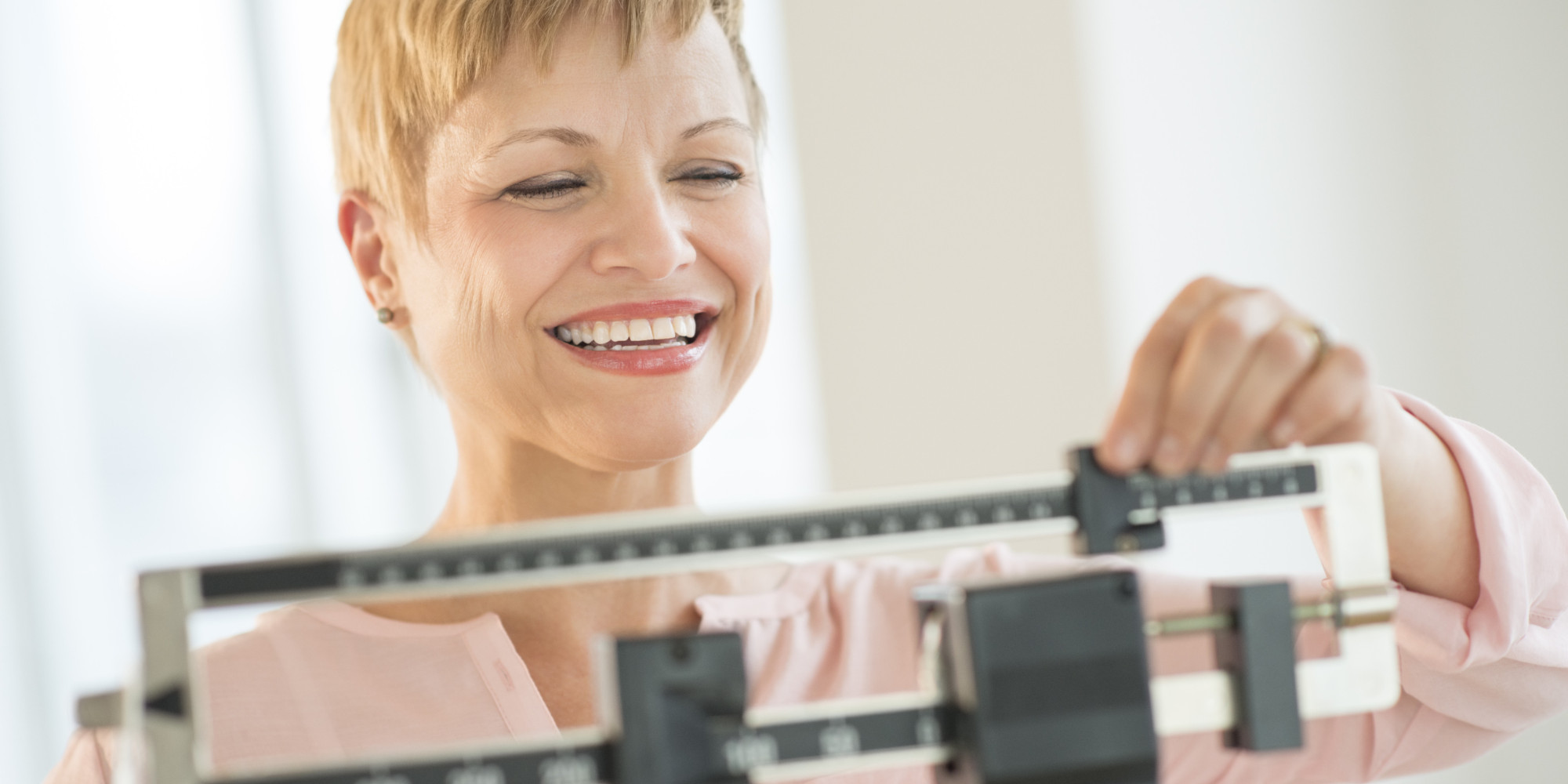 women-exercising-outdoors
When you're ready, find an exercise you enjoy and that you can do together with family and friends.
woman-with-scale-1
Lose weight today for a healthier tomorrow!
woman-on-scale
A trained consultant will help you meet your weight loss goals and answer any questions you might have.
Medical Weight Loss in Cullman, Alabama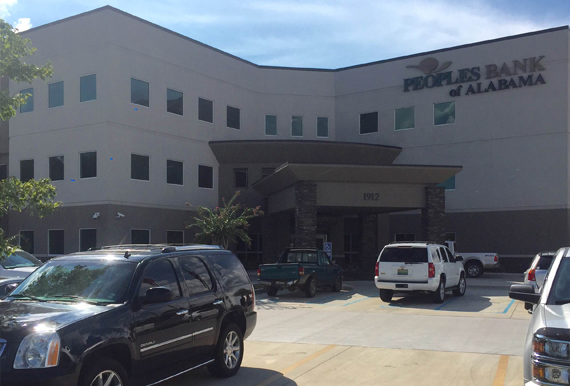 Vitkin Clinic in Cullman, AL is a Physicians Weight Loss Program that specializes in:
Weight Loss for Women

Weight Loss for Men

Teen Weight Loss
Also serving the cities of Baileyton, Colony, Dodge, Fairview, Garden, Good Hope, Hanceville, Holly Pond, South Vinemont, West Point.
Address & Contact:
Address:
1912 Cherokee Avenue, S.W., Suite 107
Cullman, AL 35055
Phone: (256) 737-0102
Mobile Users:
Tap Button Below to Call Now
Hours:
Tuesday & Thursday
7:00am – 6:00pm
Wednesday
8:00am – 5:00pm
(Closed Monday and Friday)