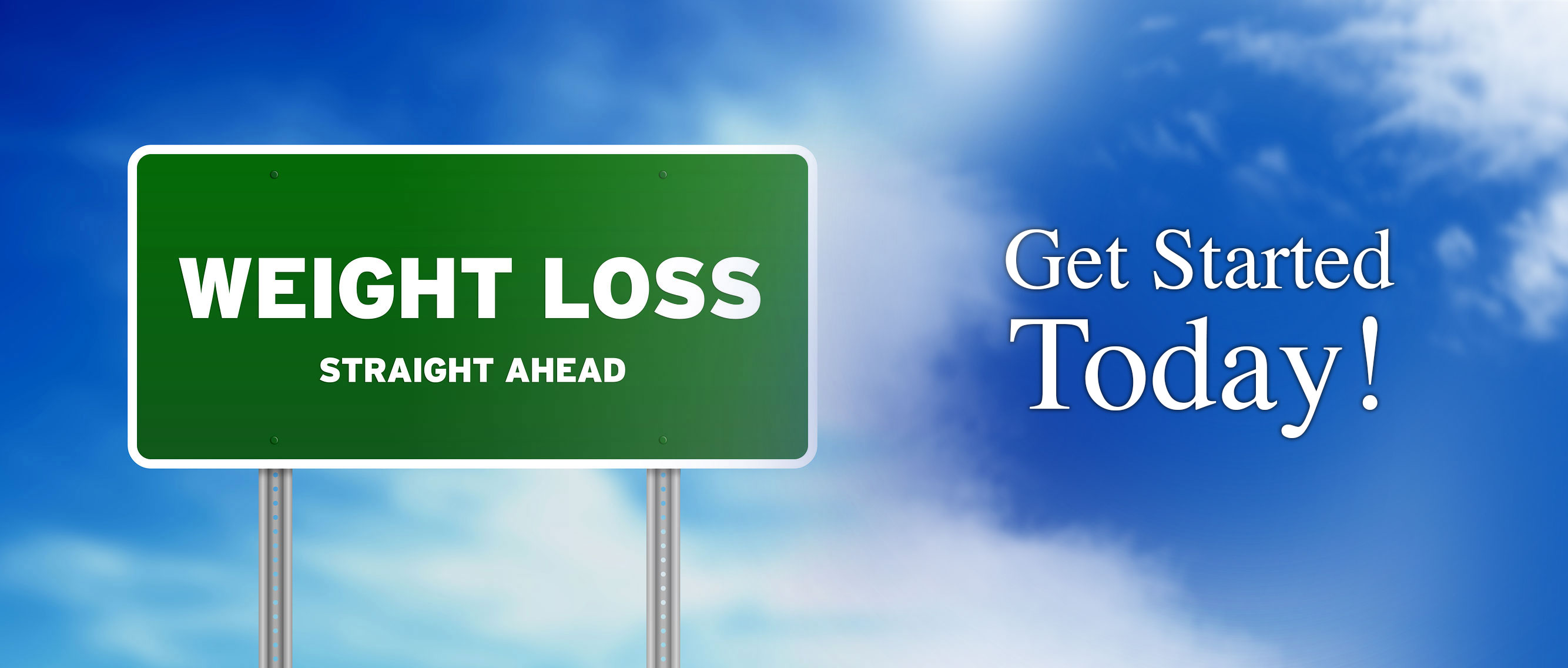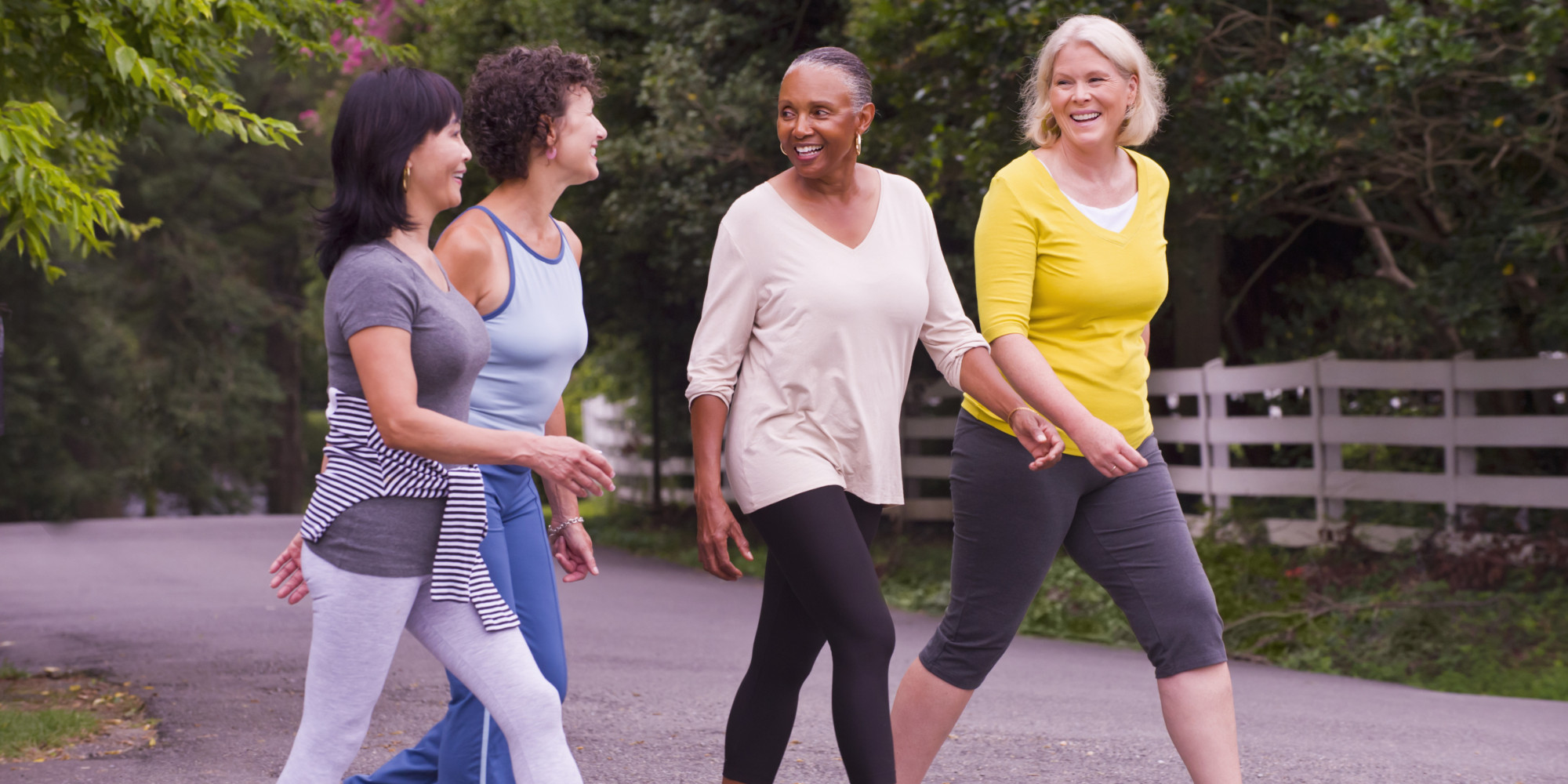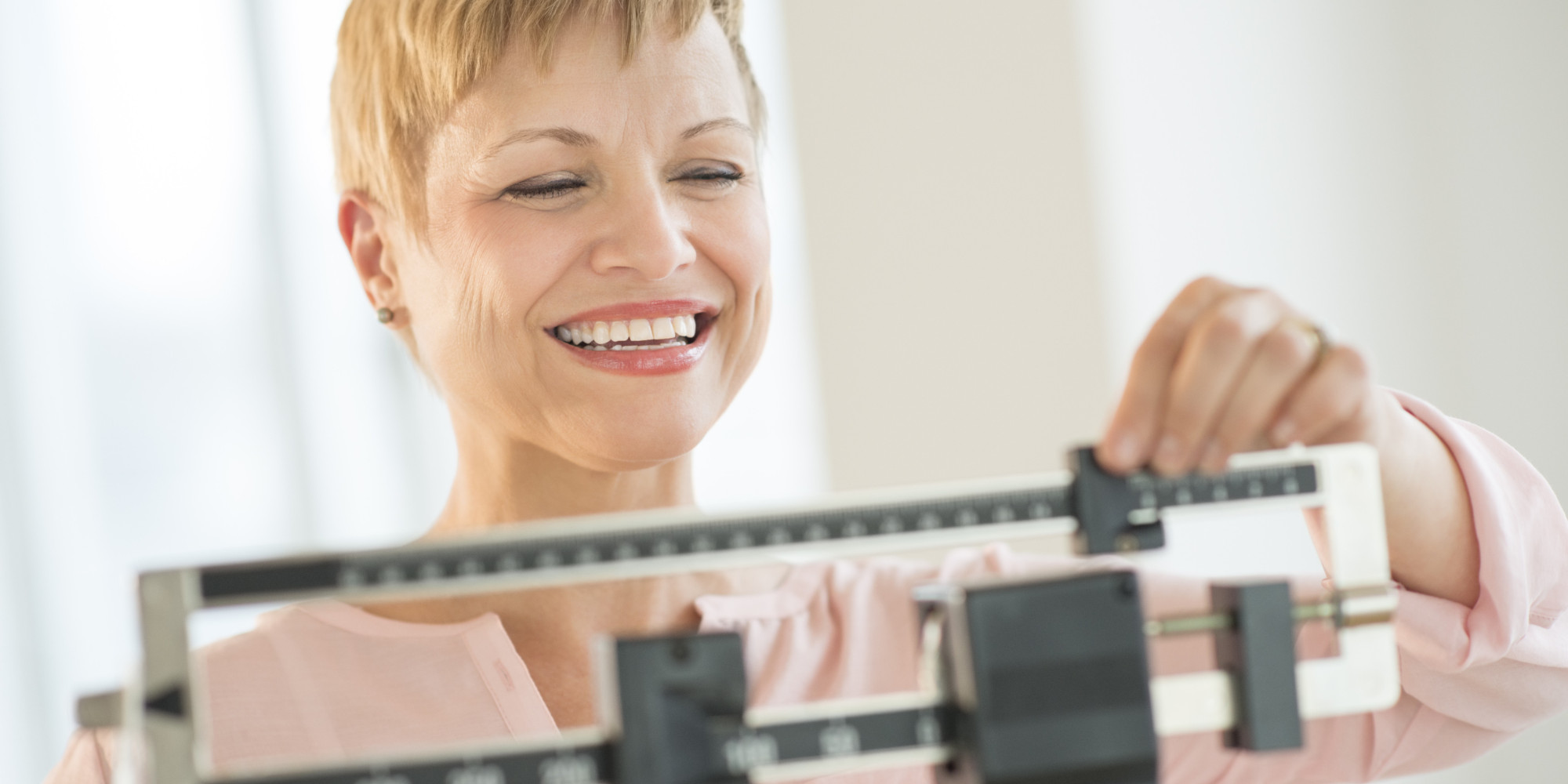 women-exercising-outdoors
When you're ready, find an exercise you enjoy and that you can do together with family and friends.
woman-with-scale-1
Lose weight today for a healthier tomorrow!
woman-on-scale
A trained consultant will help you meet your weight loss goals and answer any questions you might have.
Medical Weight Loss in Huntsville, Alabama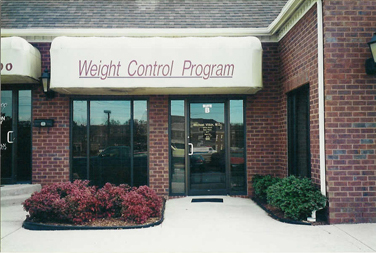 Vitkin Clinic in Huntsville, AL is a Physicians Weight Loss Program that specializes in:
Weight Loss for Women

Weight Loss for Men

Teen Weight Loss
Also serving the cities of Gurley, Madison, New Hope, Owens Cross Roads, Triana and all of Madison County.
Address & Contact:
Address:
7531 So. Memorial Parkway, Suite B
Huntsville, AL 35802
Phone: (256) 880-2902
Mobile Users:
Tap Button Below to Call Now
Hours:
Tuesday & Thursday
7:00am – 6:00pm
Wednesday
8:00am – 5:00pm
(Closed Monday and Friday)