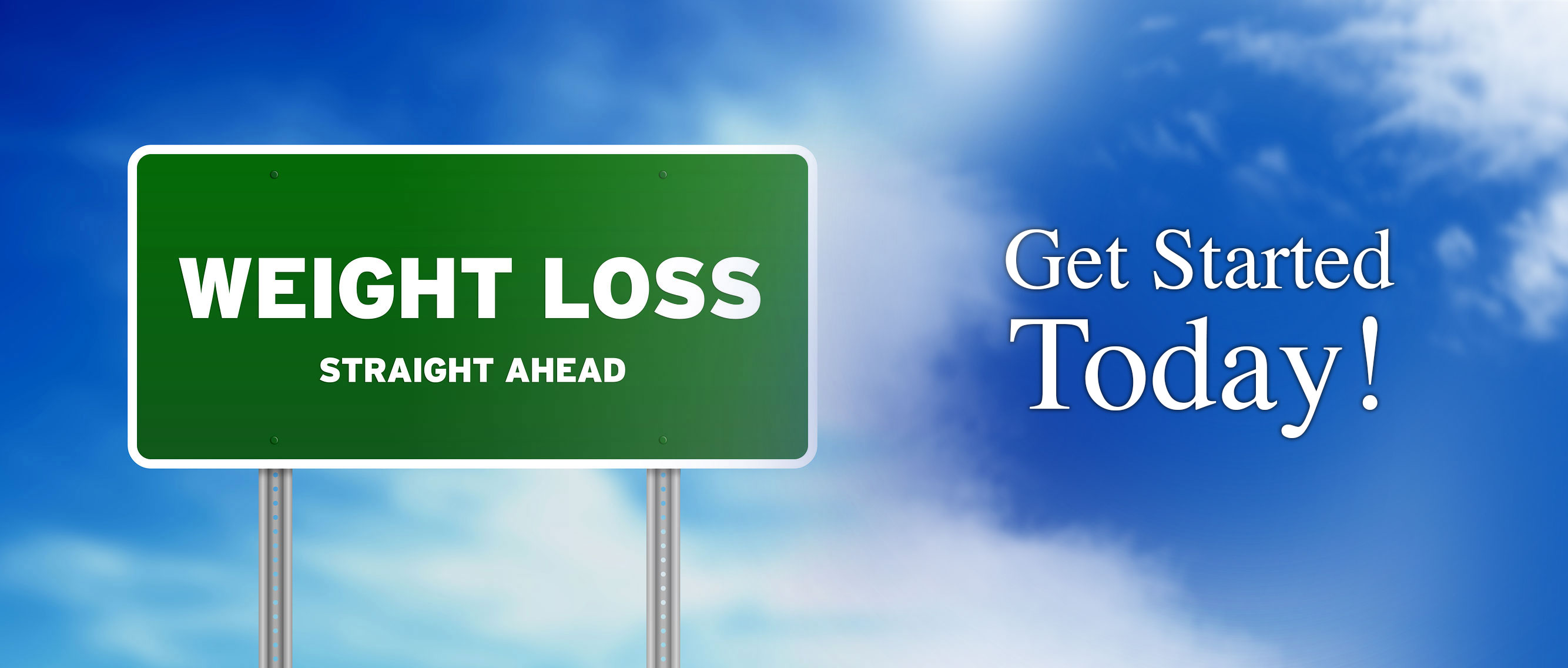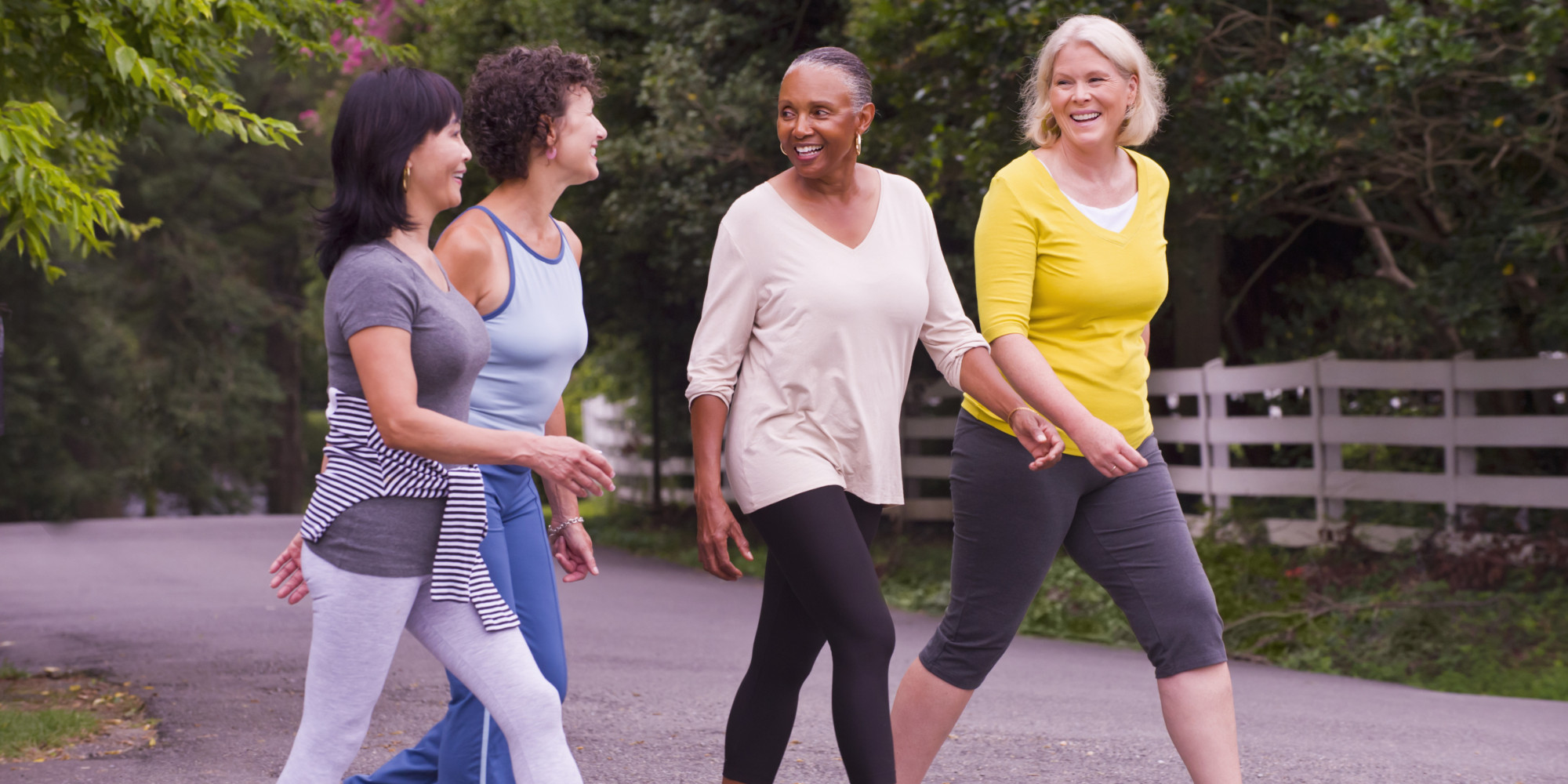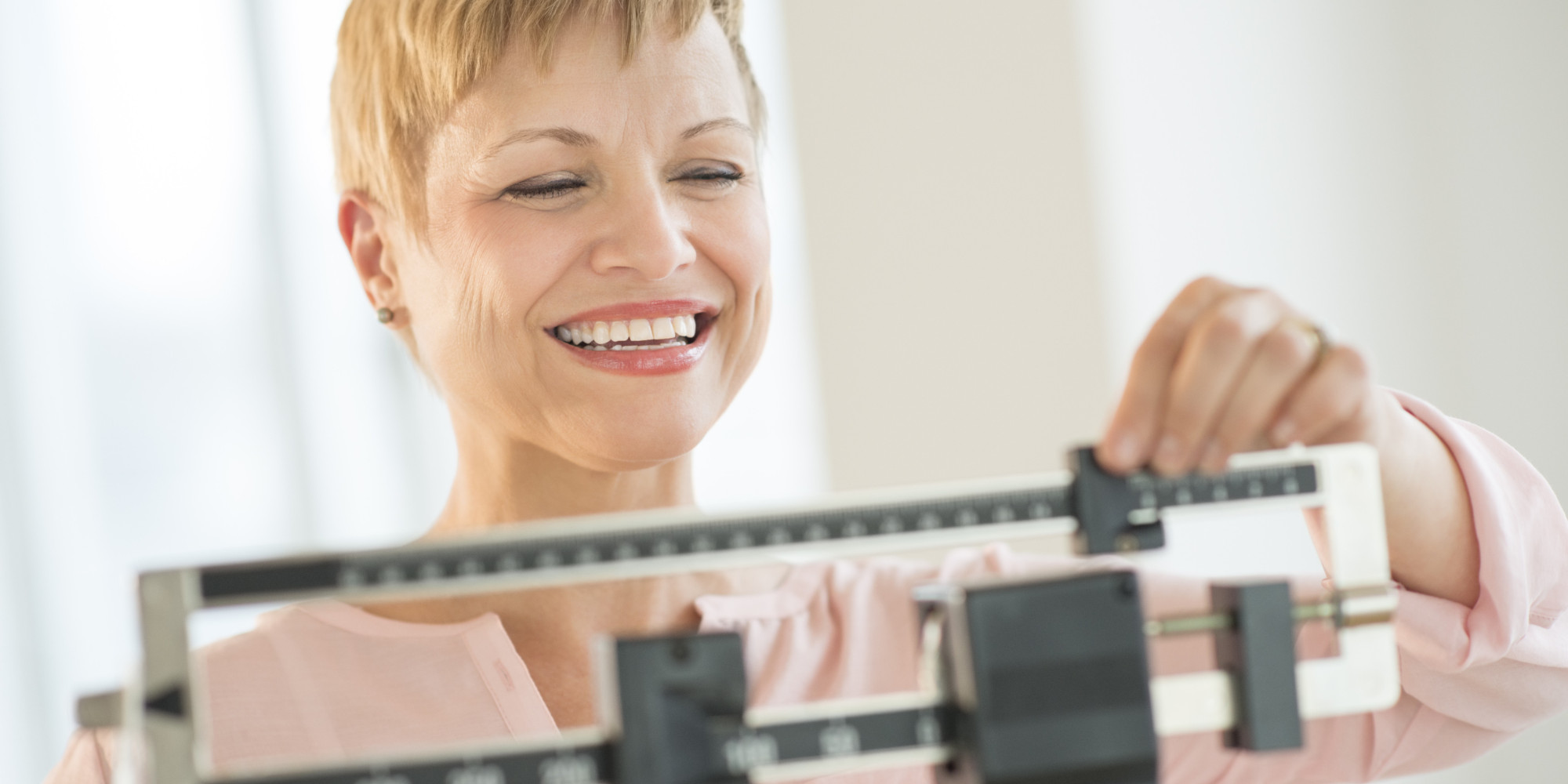 women-exercising-outdoors
When you're ready, find an exercise you enjoy and that you can do together with family and friends.
woman-with-scale-1
Lose weight today for a healthier tomorrow!
woman-on-scale
A trained consultant will help you meet your weight loss goals and answer any questions you might have.
My experience with Dr. Vitkin's clinic has been incredible. The doctor and staff have been very helpful and encouraging. The plan itself is very easy to follow and has been very successful for me. I highly recommend the program to anyone looking to lose weight.
I have been on the program for around a year and I have been very successful in losing the weight I anticipated. The doctor and staff are very friendly and helpful in keeping you on track and holding you accountable. I feel that having the support of the staff has a lot to do with my success. The medication is a big help in diminishing my hunger and making better food choices. I would highly recommend this program to anyone having problems with losing weight. It takes a little bit of work, but is completely worth it in helping you to achieve your goals.
Thanks to the support and guidance from Dr. Vitkin's Program, I have lost 46lbs! Not only am I healthier and happier, I now have more energy. I have referred several of my friends to their program. Their staff encouraged me to make better choices and taught me that it's not just a diet but a lifestyle change. Anyone who wants to lose weight should call Dr. Vitkin's and get started on their program. They won't regret it.
Significant weight reduction is a journey. A long hard adventure. It takes a tremendous amount of dedication and will power. However, the trip is much easier with a dedicated team like the good people at Dr. Vitkin's supporting you every step of the way.
This is the best of the best in weight control clinics. The staff is wonderful and caring. They address all issues during your journey to get healthy. Dr. Vitkin is the most caring and understanding doctor I have ever been to. He truly cares about the patient and their well-being. Getting healthy is a lifetime commitment and the staff is there to insure you succeed every way possible.
Dr. Vitkin's Program helped me accomplish something I thought was never going to be done. I lost over 100 pounds on their program! The appetite suppressant helped take the edge out of dieting, and the healthy eating decisions they taught me, such as eating healthy and watching what I ate made this a great experience for me.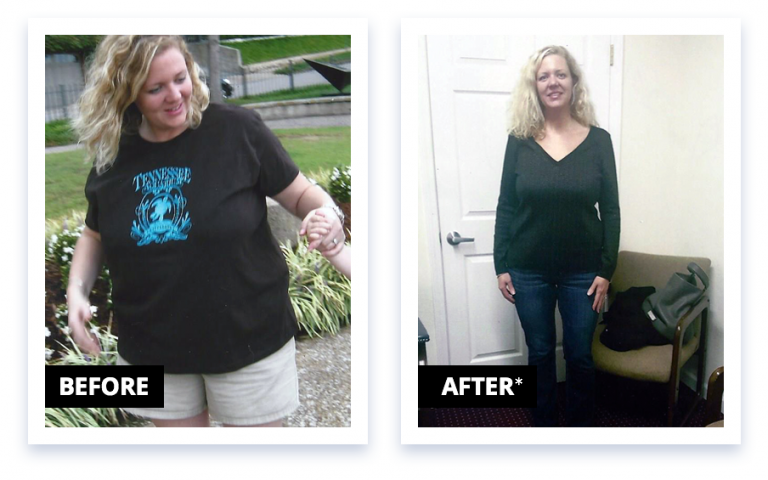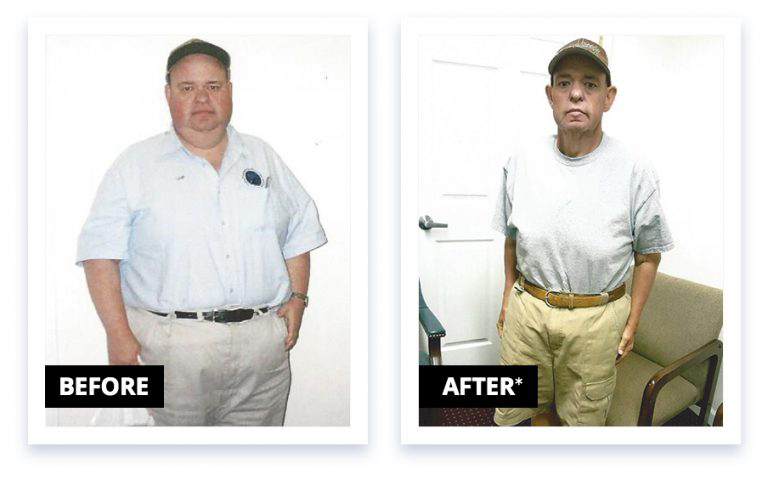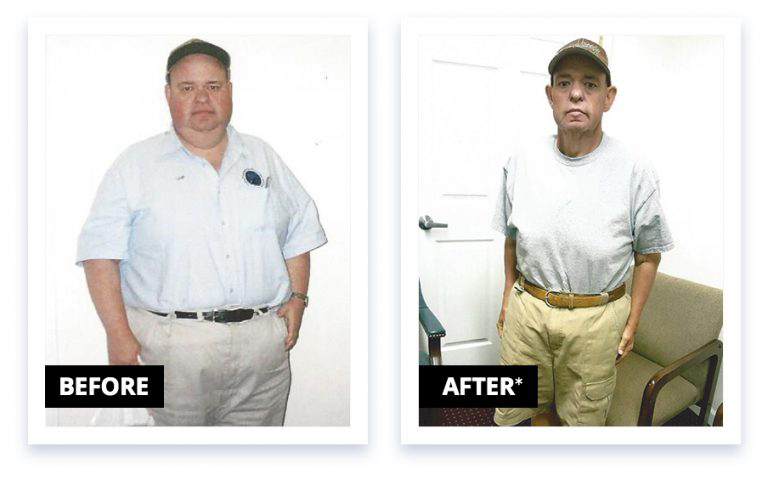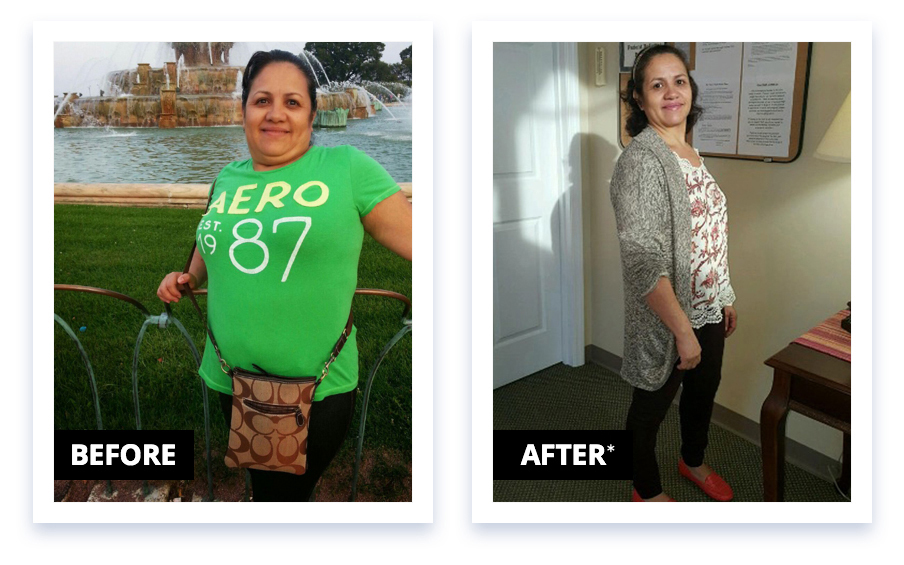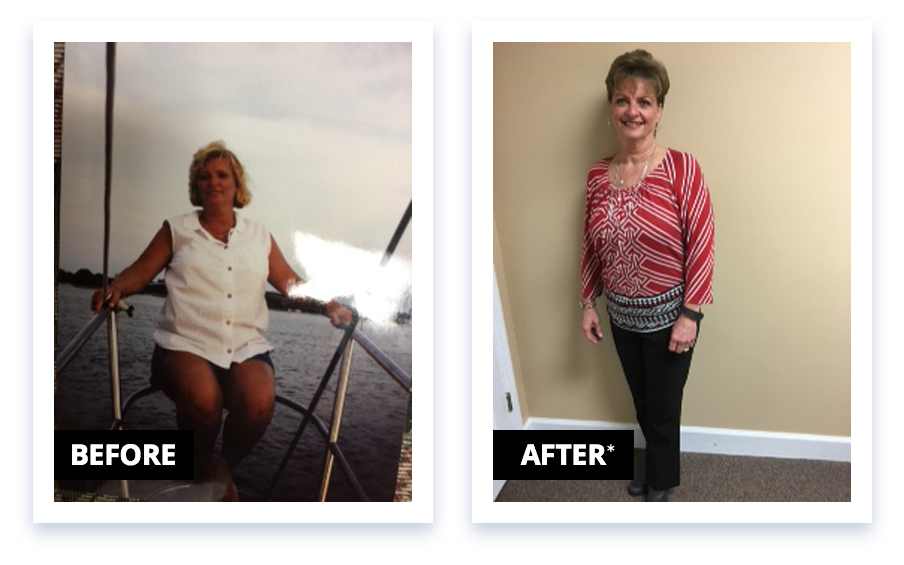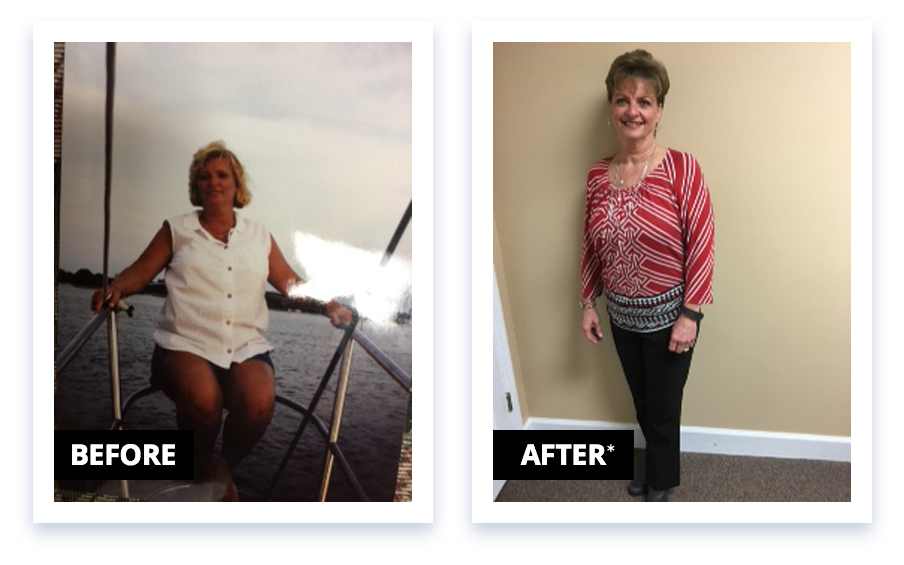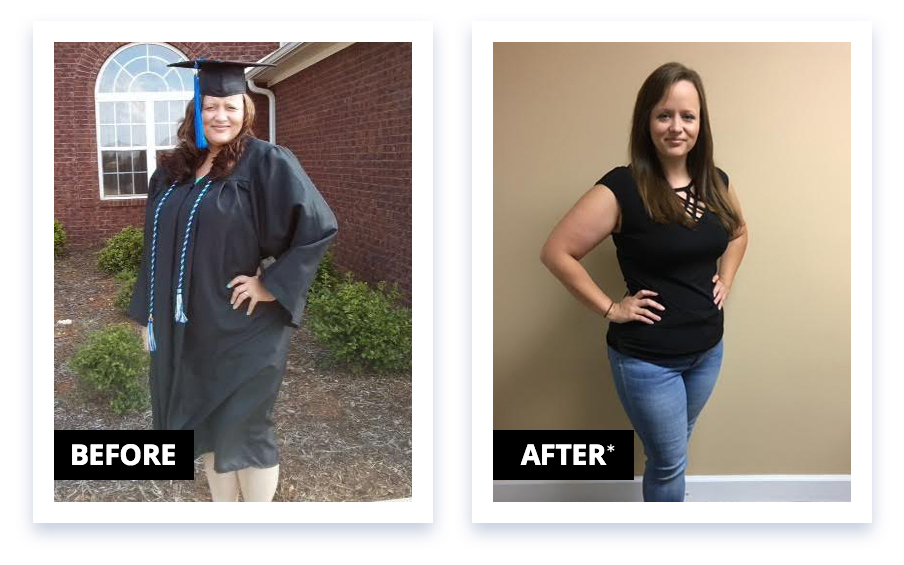 In accordance with the FTC guidelines concerning the use of endorsements and testimonials in advertising, please be aware of the following:
Testimonials appearing on this website are received in various forms via a variety of submission methods. The testimonials reflect the real life experiences of individuals who used our products and/or services. However, individual results may vary. We do not claim, nor should the reader assume, that any individual experience recounted is typical or representative of what any other consumer might experience. Testimonials are not necessarily representative of what anyone else using our products and/or services may experience. The people giving testimonials on this website may have been compensated with free products or discounts for use of their experiences.
The testimonials displayed are given verbatim except for grammatical or typing error corrections. Some testimonials may have been edited for clarity, or shortened in cases where the original testimonial included extraneous information of no relevance to the general public. Dr. Vitkin's Weight Loss Clinic, LLC is not responsible for the opinions or comments posted on this website, and does not necessarily share the opinions, views or commentary of postings on this website. All opinions expressed are strictly the views of the poster or reviewer. All testimonials are reviewed for authenticity before they are posted for public viewing.
Testimonials on this website are not intended, nor should they be construed, as claims that the products or services mentioned can be used to diagnose, treat, cure, mitigate or prevent any disease. To the contrary, our products are not intended to diagnose, treat, cure, or prevent any disease. No testimonial has been clinically proven or evaluated, and no medical claims whatsoever were made and no statements on this website have been evaluated by the FDA.